Today we launch a new collection inspired by findings from our local beaches and waterways in Barrystown, Wexford.
Designed by in-house designer Martina Navratilova, the rug collection sets out to explore and express the natural motifs found in these coastal surroundings.
We feel so lucky to be situated where we are here on the beautiful south east coast of Wexford, a blessing which has been brought home rather dramatically during recent times.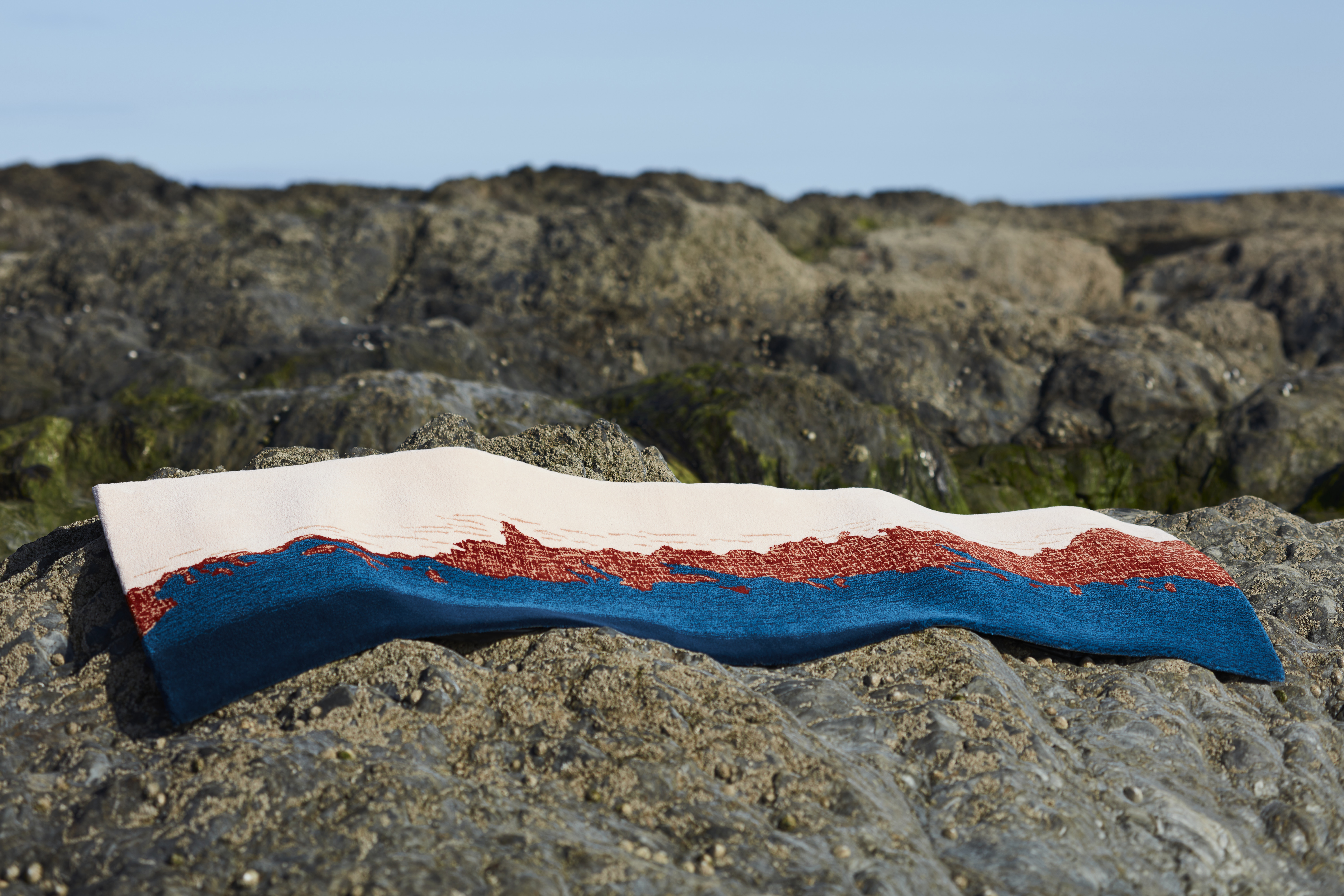 We have been reflecting on the natural beauty which can be found in abundance in our immediate surroundings. Pebbles and stones washed ashore have long been a source of many a beach combers joy. These tiny fragments of the coastal landscape smoothed and shaped by time are the workings of the tides, winds, and all that surrounds.
It is often the smaller details and patterns in nature which manifest either consciously or subconsciously in the designs which we surround ourselves with in our daily lives. With this in mind, we have put together a small collection of in-house designs inspired by findings from our local beaches and waterways.
Ceadogán rugs are hand-tufted in 100% pure wool and available to order in different sizes.
This new collection of rugs can be seen and ordered from our Shop on the Ceadogán Rugmakers website.